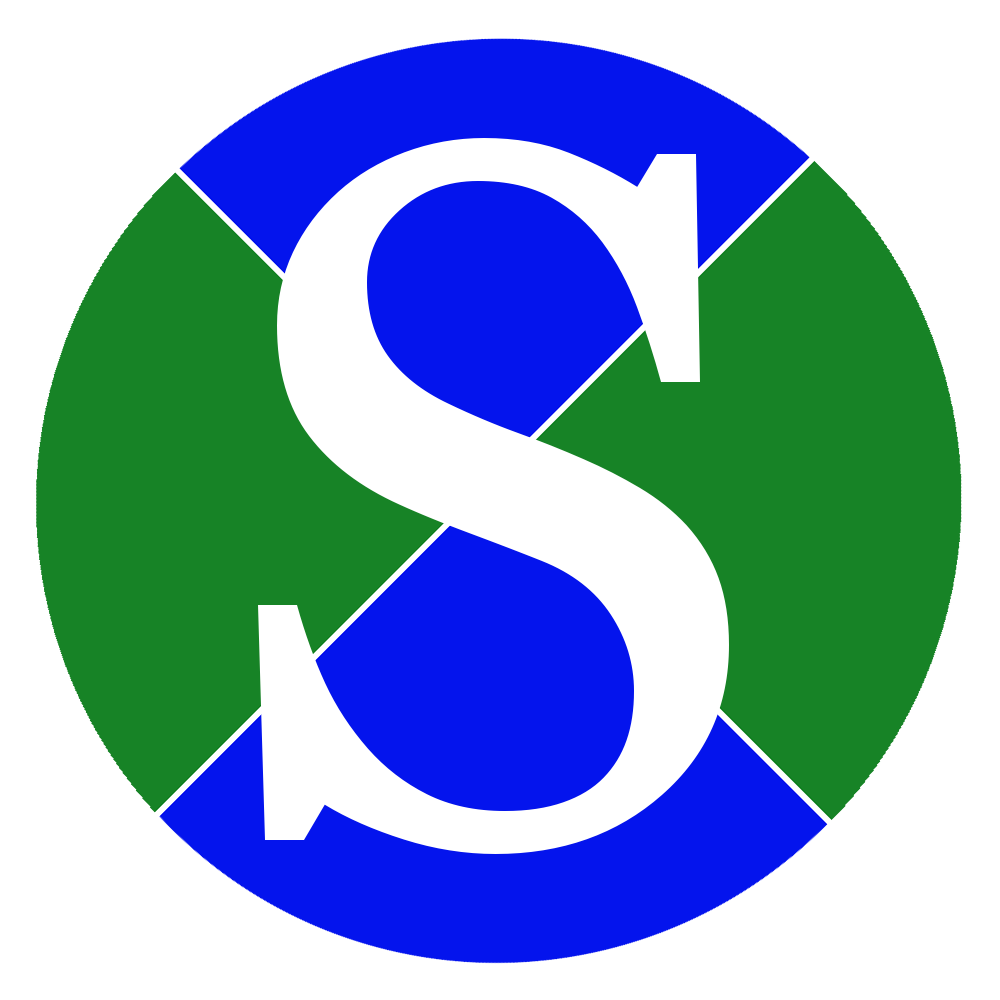 There are basically two types of moving cost or prices offered from movers in Houston and the surrounding areas of Houston Texas.
First "The Flat Rate Move" which is a cost determined on the exact pieces of furniture, boxes, beds etc. that would be moved. With the flat rate move cost, there are several cost and they can consist of a trip charge, flights of stairs, load/unload distance (your door to movers truck), miles and extra stops along the way. These things are all calculated in the flat rate cost which would be an upfront price quote and does not move on a timely basis but an itemized move rate.

Second "The Hourly Rate Move" This price can average between $80 to $220 per hour for a 2 to 3 man crew, depending on which moving company you choose. South Coast Movers rate is between $110 per hour to $140 for a 2 man crew. $130 to $155 per hour for a 3 man crew. Again weekend rates maybe at peek moving cost. Also moving companies will add in a service charge for miles, fuel and truck charge. More or less furniture and boxes only along with furniture and appliance set-ups equates into time and the hours used on a move, which determines your final cost.

Get a FLAT RATE MOVE COST for your move along with 10% off for submitting your move request here on-line. We will also approximate what an hour rate will be and you can compare the two move cost and then price your move. Please note that we only do flat rate moving for moves 50 miles and over within Texas.