Moving Cost and Move Prices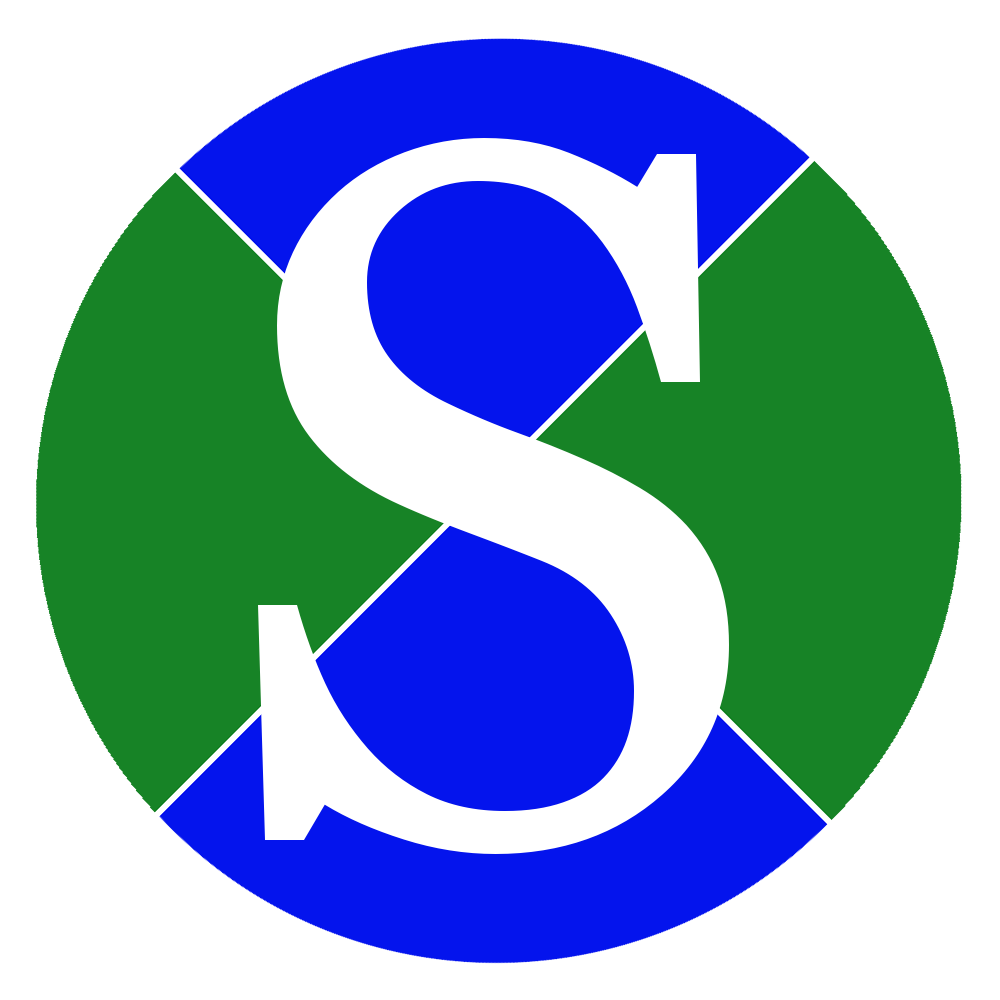 There are basically two types of moving cost or prices offered from movers in Houston and the surrounding areas of Houston Texas.
First "The Flat Rate Move" which is a cost determined on the exact pieces of furniture, boxes, beds etc. that would be moved. With the flat rate move cost, there are several cost and they can consist of a trip charge, flights of stairs, load/unload distance (your door to movers truck), miles and extra stops along the way. These things are all calculated in the flat rate cost which would be an upfront price quote and does not move on a timely basis but an itemized move rate.

Second "The Hourly Rate Move" This price can average from $69 per hour for a two man crew to $100 per hour for a two man crew with weekend moving being extra with some moving companies. South Coast Movers rate is $80 per hour for a 2 man crew and $105 per hour for a 3 man crew. With most moving companies these prices will be higher on weekends. South Coast Movers hourly rates are the same seven days a week. More or less furniture only equates into time and the hours used on a move, which determines your final cost.

Get a FLAT RATE MOVE COST for your move along with 10% off for submitting your move request here on-line. We will also approximate what an hour rate will be and you can compare the two move cost and then price your move.


South Coast Movers will help you move to Houston or relocate you from Houston with a flat rate move cost.

South Coast Movers will help you now and be with you all the way through your move. Fill out any of our easy move forms or call us now if your are in need of movers in Houston Texas or cities surrounding Houston TX. Get a flat rate move or an hourly rate move, we will explain both types of moves and offer the best move rate for your needs. If you are planning on relocating to Houston or relocating from Houston we have great rates moving from City to City in Texas. South Coast Movers are Houston movers based in Houston Texas but not limited to moving in Houston.

---
Also lowest prices moving to and from:
Dallas / Fort Worth - Austin - San Antonio - Lufkin - Lubbock - Corpus Christy - Beaumont - College Station - Bryan - Galveston
I need to pack and move my house - Can I get an in home estimate?
Yes we can give you an in home estimate to pack and move your house. In fact we recommend that anyone with a home over 1600sq. ft. get an in home estimate. You would get your move estimate in writing and on the movers return everyone would be on the same page with cost, logistics and inventory of your home furnishings. Call us today and set up your free in home estimate
281-261-7530
We service the greater Houston area along with the surrounding cities of Houston and cities near Houston. We at South Coast Movers do understand you are looking for real movers in Houston for your move and not a web site offering moving services in Houston and a broker selling your move information to a pool of other moving companies. We at South Coast Movers book our moves for South Coast Movers. We don't sell your information to anyone for any purpose like many brokers on-line that can be pulled up with a search for "movers in Houston" or any other search for Houston Movers. You book your move with South Coast Movers and South Coast Movers will be there on your moving day. Our privacy policy is posted on this home page.
Can I get my truck loaded / unloaded?
Yes we can unload your rental truck or load your rental truck. Our moving company will also bring out professional moving equipment to get your move done quick.
Yes we can help you with your city to city move whether your cities are as close as Pearland to Clear Lake or from Houston to Dallas. Below in this image charts the average cost to move to and from the greater Houston area. Tell us where you want to move to or from - city to city or within your own city. Give us a call and we'll give you a move quote for your city to city move.

I just need a few pieces of furniture moved around in my home - can you do this?
Yes we can rearrange your furniture in your home, from room to room, upstairs / downstairs, out to your garage and yes we can also disassemble and reassemble furniture as well for you.
Does your moving company have hidden charges?
South Coast Movers does not have any hidden charges. If you fill out our on-line move quote for a flat rate. You will see everything you would be charged for on your move quote. Our invoice to follow would have the same cost and logistics as your move quote. You can get that quote
HERE
.
Will my furniture be protected and covered?
Yes your furniture will be protected and covered, we can also "place wrap" any piece of furniture with moving pads and a tight fit plastic wrap before it leaves your house, apartment or office.
Does South Coast Movers offer a packing service?
Yes - South Coast Movers offers a packing service. We would supply all boxes and packing material and box up everything where as needed. If you have your own boxes and packing material, that would be fine too. South Coast Movers can also prep out furniture before move day (pad and stretch wrap). Call us for a quote regarding this service
281-261-7530
Does your moving company offer any kind of discounts?
Sometimes we do have specials and discounts for our moves and post them on this page. We do offer Student Discounts, Senior Citizen Discounts, Handicap Discounts. These discounts are up to 10 percent of the cost of your move and only one discount per move. Verification of said discount may be required. Another way you can save money on your move (up to 25%) watch this short 2 minute
VIDEO
. It's just about ten simple tips on cost cutting your move.
Do I have to pay a deposit for my move?
No you do not have to pay a deposit for your move. Payment for your move will be expected the day of your move, unless you have payed prior to your move with a credit card. Either way you pay for your move you will receive a receipt.
THEN - In August 1836, two real estate entrepreneurs—Augustus Chapman Allen and John Kirby Allen—from New York, purchased 6,642 acres (26.88 km2) of land along Buffalo Bayou with the intent of founding a city. The Allen brothers decided to name the city after Sam Houston, the popular general at the Battle of San Jacinto, who was elected President of Texas in September 1836. Houston was granted incorporation on June 5, 1837, with James S. Holman becoming its first mayor. In the same year, Houston became the county seat of Harrisburg County (now Harris County) and the temporary capital of the Republic of Texas. In 1840, the community established a chamber of commerce in part to promote shipping and waterborne business at the newly created port on Buffalo Bayou.

NOW - Houston has teams in every major or semi-major professional sport except the National Hockey League and Major League Lacrosse, including the Houston Astros (MLB), Houston Texans (NFL), Houston Rockets (NBA), Houston Dynamo (MLS), and Houston Aeros (AHL). Minute Maid Park (home of the Astros) and Toyota Center (home of the Rockets and Aeros) are located in downtown—contributing to an urban renaissance that has transformed Houston's center into a day-and-night destination. Also, the city has the first domed stadium in the United States and also holds the NFL's first retractable roof stadium—Reliant Stadium. This stadium is also home to the worlds largest big screen TV. Other sports facilities in Houston are Hofheinz Pavilion, Reliant Astrodome, Robertson Stadium, and Rice Stadium. Houston will also host the 2016 NFL Super Bowl.

THEATER AND ARTS - The Theater District is a 17-block area in the center of downtown Houston that is home to the Bayou Place entertainment complex, restaurants, movies, plazas, and parks. Bayou Place is a large multilevel building containing full-service restaurants, bars, live music, billiards, and Sundance Cinema. The Houston Verizon Wireless Theater, now Bayou Music Center, stages live concerts, stage plays, and stand-up comedy. Space Center Houston is the official visitors' center of NASA's Lyndon B. Johnson Space Center. The Space Center has many interactive exhibits including moon rocks, a shuttle simulator, and presentations about the history of NASA's manned space flight program. Other tourist attractions include the Galleria (Texas's largest shopping mall located in the Uptown District), Old Market Square, the Downtown Aquarium, and Sam Houston Race Park. Of worthy mention are Houston's current Chinatown and the Mahatma Gandhi District. Both areas offer a picturesque view of Houston's multicultural makeup. Restaurants, bakeries, traditional-clothing boutiques and specialty shops can be found in both areas. -