---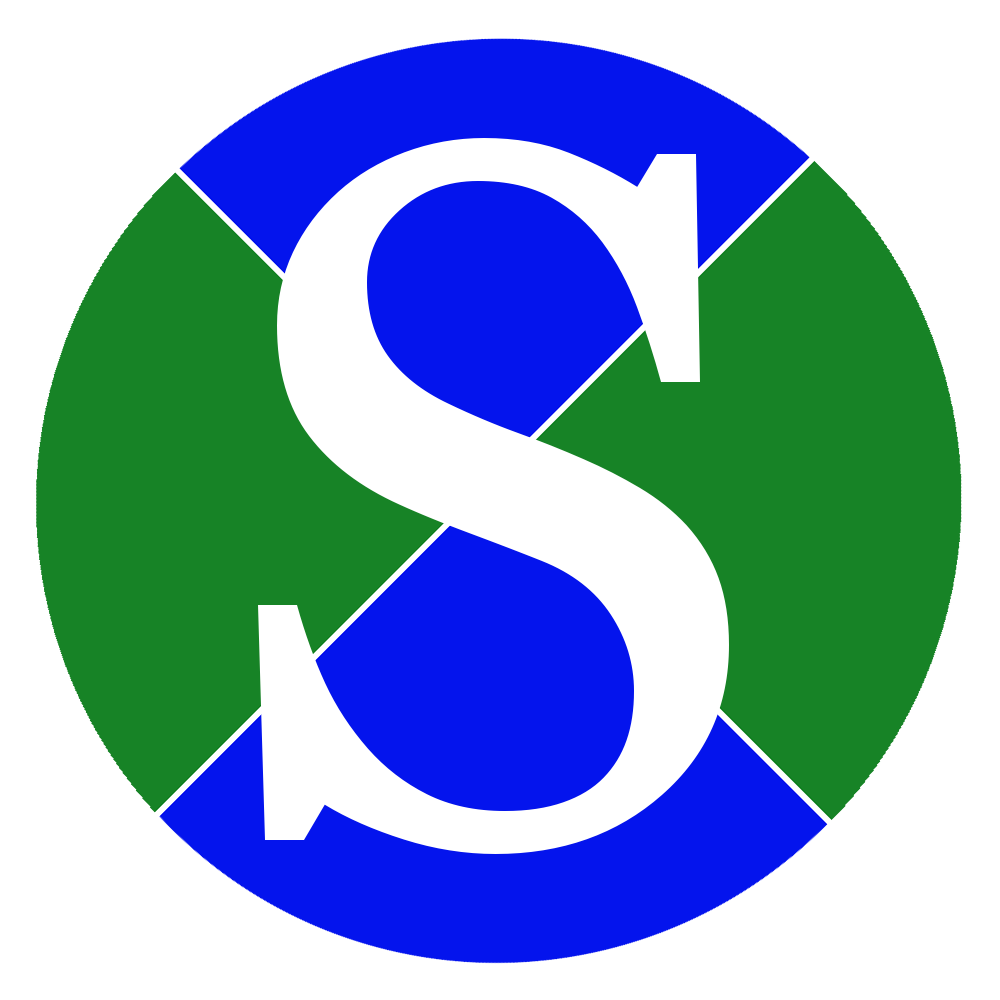 Storage Units

Choose a self storage close to where you will be moving your contents to, this will cut down on travel time that a moving company will charge you for. Try and get a storage on the ground floor, this again will cut down on the time of the move as oppose to loading and unloading an elevator where in most elevators you have to stop and put a code into the elevator every time you use it and this will cost you more time for your move or logistics. Know where your unit is before you sign and pay for it, reason being is that the closer it is to access to load and unload will make a big difference in the time the movers are there and your cost. Just request the sells person of the property to find you a unit with easy access. Make sure you get a storage unit big enough for what you what to load in it. It is always good to secure a storage facility in which you have 24 hour access to your storage unit.

---
Move Cost and Hourly Move Rates

First "The Flat Rate Move" which is a cost determined on the exact pieces of furniture, boxes, beds etc. you want moved. Now when you go with the flat rate there are several cost and they can consist of a trip charge, flights of stairs, load/unload distance (your door to movers truck), and miles. These things are all calculated in the flat rate cost and that will be an upfront price quote and does not move on a time basis.

Second "The Hourly Rate Move" This price can average from $59 per hr. for a two man crew to $99 per hr. for a two man crew. South Coast Movers rate is $80 per hr. for a 2 man crew and $100 per hr. for a 3 man crew. Now this price is set on an rate per hour meaning that flights of stairs, miles (maybe extra if it is City to City) and load/unload distance is determined by the time it takes to get the move done and extra stops and extra furniture only equates into time and the hours used on your move, which determines your final cost.

Get a flat rate cost for your move here and we will also approximate what an hour rate will be and you can compare the two move cost and then price your move.
---
Rental Trucks
If you are a do-it-your-selfer then consider what your move could consist of your time, friends and family for labor. Rental truck that you have to go out P/U...hope they have what you reserved. Pay mileage, (some truck rental companies charge as much as 99 cents per mile) and insurance.If you would still like to do it yourself we can still help you load or unload your rental truck and have a moving crew out when you are ready to move.

---
Relocating to or from Houston

AUSTIN TX - 2BR to/from HOUSTON - $1200 |
DALLAS TX - 2BR to/from HOUSTON - $1500 |
COLLEGE STATION TX 2BR to/from HOUSTON - $700 |
SAN ANTONIO TX 2BR to/from HOUSTON - $1400 |
CORPUS CHRISTI TX 2BR to/from HOUSTON - $1400 |
BEAUMONT TX 2BR to/rom HOUSTON - $800 |
GALVESTON TX 2BR to/from HOUSTON - $700 |
These are average cost to move a two bedroom apartment to or from these cities and a one bedroom apartment would cost less to move. For a home would also be more than a two bedroom move. Call us today and get a move cost from city to city. If you are ready to relocate to Houston or relocating from Houston TX, give us a call and we will get you that move quote in writing.
---
Containers and Mobile Storage in Houston


If you are looking for a mobile storage and considering using portable container always check the cost for the delivery of the portable units. How many mobile storage units will you need? Will you keep the storage units on your property or warehouse them? Consider the charge for shipping, storage and re-delivering the storage unit. There is the cost of your time and friends loading and unloading mobile storage units. Also note that we can save you, the family and friends, just contact us and we can get a moving crew out to help you load or unload your container or other mobile storage units if you choose to go with the mobile storage's.