Movers in Richmond TX - South Coast Movers Richmond Texas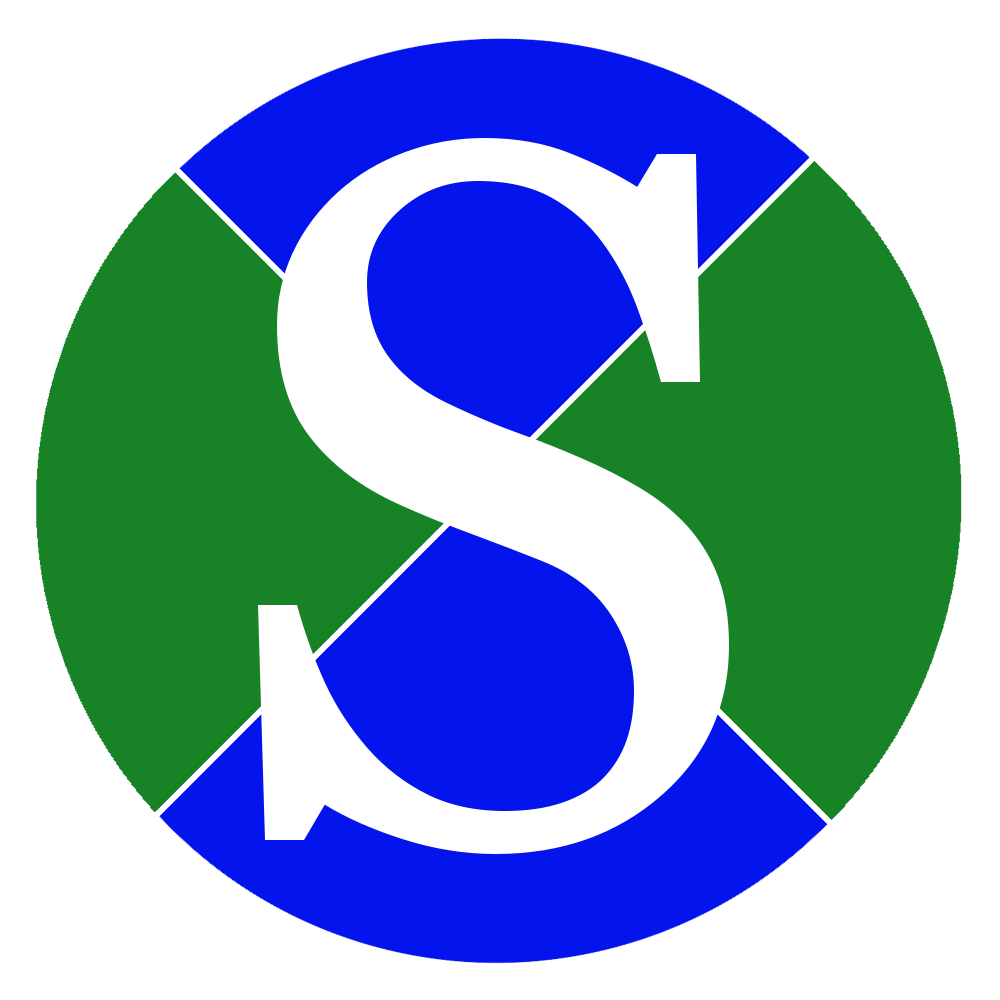 Movers in Richmond TX - South Coast Movers in Richmond can give you a flat rate move or hourly rate move. If you are looking for Richmond movers in TX, we can get you moved within Richmond or we can relocate from Richmond Texas. We are also same day movers if you need a last minute movers, see our site or call now if you need movers today. Relocating and moving families to and from City to City or local. Some types of moving we offer: packing service - apartment moves - home moving - office moves - City to City moving - load and unload your rental trucks - full packing service, all services include equipped trucks with dollies and all the furniture pads needed to cover your furniture - movers on call 7 days a week - hourly move rates - itemized flat rates - Not just covering Fort Bend Co. and Harris County but all of Texas - online move calculator - instant move quotes - movers ready for same day moves. So if you need help with your move from an apartment, office or home call us or just get a written quote here. So if you are looking for Richmond movers, get a quote from South Coast Movers and see our highly competitive flat rates and we'll soon be your Richmond Movers.


South Coast Movers - Before and after the move
Also lowest prices moving to and from these cities:
Dallas / Fort Worth - Austin - San Antonio - Lufkin - Lubbock - Corpus Christi - Beaumont - Bryan - Galveston
I need to pack and move my house - Can I get an in home estimate?
Yes we can give you an in home estimate to pack and move your house. In fact, we recommend that anyone with a home over 1600sq. ft. get an in-home estimate. You would get your move estimate in writing and on the movers return everyone would be on the same page with cost, logistics and inventory of your home furnishings. Call us today and set up your free in-home estimate
281-261-7530
Can I get my truck loaded / unloaded?
Yes we can unload your rental truck or load your rental truck. Our moving company will also bring out professional moving equipment to get your move done quick.
Yes we can help you with your city to city move whether your cities are as close as Pearland to Clear Lake or from Houston to Dallas. Below in this image charts the average cost to move to and from the greater Houston area. Tell us where you want to move to or from - city to city or within your own city. Give us a call and we'll give you a moving quote for your city to city move.

I just need a few pieces of furniture moved around in my home - can you do this?
Yes we can rearrange your furniture in your home, from room to room, upstairs / downstairs, out to your garage and yes we can also disassemble and reassemble furniture as well for you.
Does your moving company have hidden charges?
South Coast Movers do not have any hidden charges. If you fill out our on-line move form for a flat rate. You will see everything you would be charged for on your move quote. Our invoice to follow would have the same cost and logistics as your move quote. You can get that quote
HERE
.
Will my furniture be protected and covered?
Yes your furniture will be protected and covered, we can also "place wrap" any piece of furniture with moving pads and a tight fit plastic wrap before it leaves your house, apartment or office.
Does South Coast Movers offer a packing service?
Yes - South Coast Movers offers a packing service. We would supply all boxes and packing material and box up everything where as needed. If you have your own boxes and packing materials, that would be fine too. South Coast Movers can also prep out furniture before move day (pad and stretch wrap). Call us for a quote regarding this service
281-261-7530
Does your moving company offer any kind of discounts?
Sometimes we do have specials and discounts for our moves and post them on this page. We do offer Student Discounts, Senior Citizen Discounts, Handicap Discounts. These discounts are up to 10 percent of the cost of your move and only one discount per move. Verification of said discount may be required. Another way you can save money on your move (up to 25%) watch this short 2 minute
VIDEO
. It's just about ten simple tips on cost cutting your move.
Do I have to pay a deposit for my move?
No you do not have to pay a deposit for your move. Payment for your move will be expected the day of the move, unless you have paid prior to your move with a credit card. Either way you pay for your move you will receive a receipt.