Movers to and from these cities:
Dallas / Fort Worth - "Austin / San Antonio" - Huntsville - Victoria - Corpus Christi - Beaumont - College Station - Bryan - Galveston - Houston
South Coast Movers can get you moved from the "Greater Austin or San Antonio Areas" as well as moving you from Houston to San Marcos. Do you need a packing service for your city to city move? See our low prices when moving from Houston to Austin. If you are planning a DIY move to San Antonio from Houston, South Coast Movers can help you load out your Uhaul, Penski, Budget truck etc. Call us if you are driving in to Houston from Austin and need your rental unloaded. We'll bring out all the moving equipment that will be needed to load or unload your truck. For more details on loading and unloading trucks, just follow load and unload my rental.

We can get you moved from anywhere local to Houston, to or from the geAustin area of Texas as well. Call us for a move quote today. When calling, ask to compare our hourly rate moving to our flat rate moving in or around the city of Houston. We can provide you with loading or unloading labor help or a full moving crew, movers and packers. Call today and get an estimate on moving today.
Also moving to and from these cities local to Austin and San Antonio Texas:

Basstrop - Elgin - George Town - Giddings - Helotes - Stockdale - Selma - China Grove - Adkins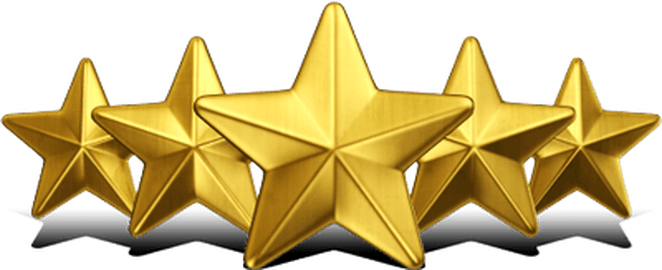 We certainly can move your apartment and storage from Austin to Houston. Depending on the size of your storage unit and the size of your apartment. It my take one truck or it may take two trucks. Call us with details of your move today and we'll approximate the cubic feet of your belongings.
South Coast Movers can get your house, apartment or storage all packed up and provide you with a great move rate to San Antonio. Call us to set up a free in home estimate for your Houston to San Antonio move today.
Yes we can help you with your city to city move whether your cities are as far apart as San Antonio and Clear Lake or from Houston to Austin. Below in this image charts the average cost to move to and from the greater Houston area. Tell us where you want to move to or from - city to city or within your own city. Give us a call and we'll give you a move quote for your city to city move.

Yes, our moving company can provide you with a flat rate move to or from San Marcos. You can call us for that move rate or follow
flat rate move
and get 10% off.
Well given the distance to move from Round Rock to Houston would be about 180 miles with a drive time between 2 and 1/2 to 3 hours. Adding in a load and unload time of a 1 bedroom apartment. Therefore it would take between 5 and 6 hours to complete your move from San Marcos to Houston.
Just give us your ETA when you have calculated the time that you will arrive in from Seguin to Houston and we'll have movers meet you with moving equipment to unload your truck in Houston.
I am closing out my storage rental in Converse TX and need to move to Houston - Actually Tomball a small city near Houston.
We can move your storage unit from Converse to Houston or and city local to Houston Texas. Give us a call and set up that appointment today and we'll email you a great move quote.
Does your moving company offer any kind of discounts?
We can give you a 10% discount if you use our
online move form
. Another way you can save money on your move (up to 25%) watch this short 2 minute
VIDEO
. It's just about ten simple tips on cost cutting your move.
Yes, we can give you a free in home estimate for your move from Houston to Universal City. Just call us and set up an appointment to have a rep. come out to your place and give you that move quote.